STRATEGIES FOR GROWTH:
Hack Your Growth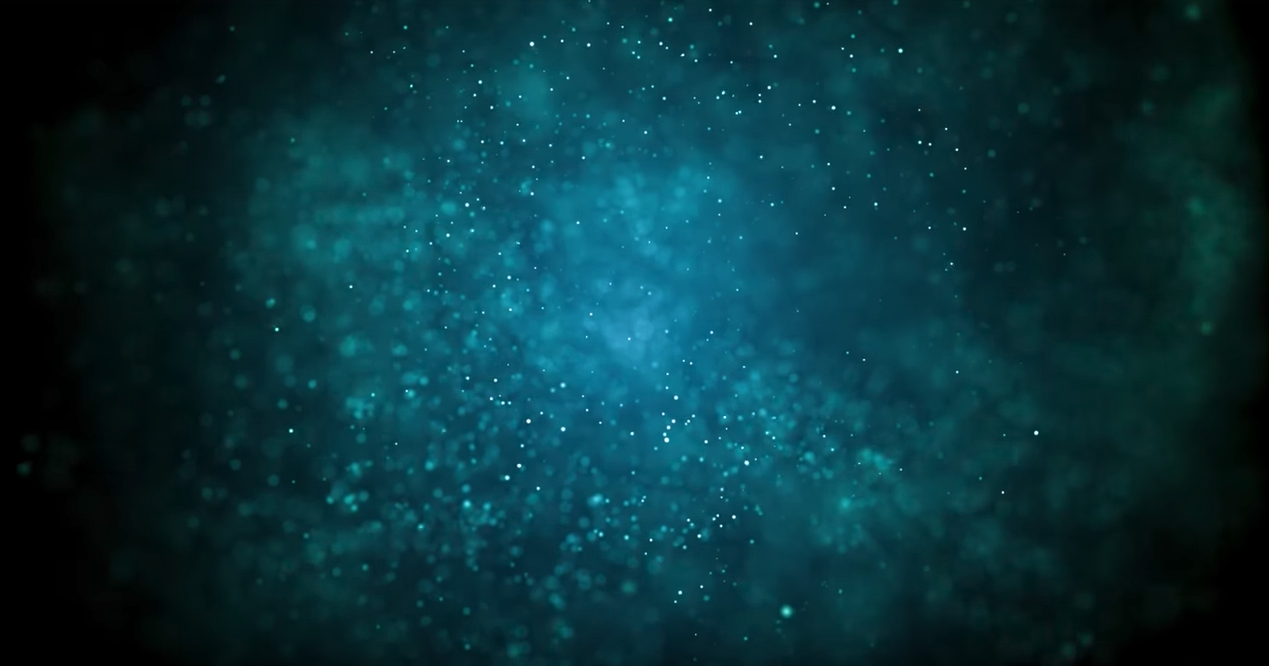 BOOST YOUR ONLINE PRESENCE
Strategies to Hack your Growth and increase Leads. Let us help you grow.
SEO
increase traffic to your site
Search Engine Optimisation made easy. We use on-page and off-page strategies to boost your presence and increase traffic.
CONTENT
keep them engaged
Engaging content to keep your clients coming back. From articles to videos and infographics. You name it, we produce it.
DATA
audience metrics
Manage and analyse your Client Base. Who are they? Where do they Live? When do they visit the most?
TRAFFIC BOOSTER
ASSERT your Online presence
Boost your traffic and online presence with on-page and off-page SEO strategies. #DontLookDown
CONNECTED SERVICES
Ensure your sight is indexed by Google, Bing and Yahoo. Connect site with Google Search Console and Bing Webmaster Tools. If you have a physical location we will add you to Google Maps.
 
KEYWORD STRATEGY
We analyse your competitors keywords and choose the best for your content.
MetaTAGS, DESCRIPTIONS AND HEADING OPTIMISATION
Unique meta descriptions and tags for each page. Optimisation of headings and page descriptions.
SECURITY
SSL Encryption to ensure all connections are secure. All Transactions are handled by secure payment gateways.
 
BACKLINK ANALYSIS
Monitor and analyse your competition's backlinks as well as your own. Backlink creation to boost traffic.
MONITORING AND ANALYTICS
Insights and metrics. We monitor your audience. How is their experience on your site? Where are they from? We answer all questions related to your users.
KINGS OF CONTENT
engage the world
When it comes to traffic, Content is King. Unique, engaging and interesting content will grow your userbase #QualityBringsQuantity
articles
Articles and blog posts for your site. Completely optimised, ready to share. Did you know the three most shared headlines in 2017 included the words "will make you", "this is why" and "can we guess"?
 
INFOGRAPHICS and video
Infographics and videos are amongst the most shared content on social media. Let us create your digital content, so you can focus on sales.
MeDIA AND PRESS KITS
We design your Media Kit and make it easily accessible on your site so the press can find you when they need to.